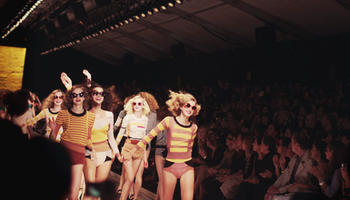 ©calmings
friends only.

"I'm selfish, impatient and a little insecure. I make mistakes, I am out of control and at times hard to handle. But if you can't handle me at my worst, then you sure as hell don't deserve me at my best."
status:
selectively adding
don't add without commenting, it's like walking through the front door and not knocking.
if you add me without commenting, i will ban you. i don't mean to be rude, but it's annoying.